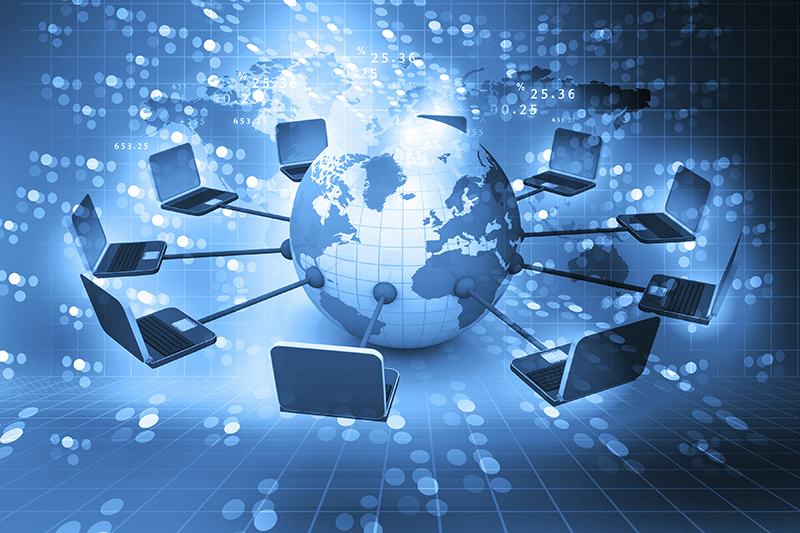 17 Mar

INNOVATINGNL 2017

Op 9 maart 2017 vond het derde InnovatingNL event plaats in Spaces te Den Haag. Na een keynote van George de Boer (TomTom) over de connected car zijn rondom het centrale thema 'The future of your connected world' verschillende presentaties gegeven door onder meer Christian Prickaerts (Fox IT), Edoardo Monopoli (Baseline) en diverse advocaten van Bird & Bird.

Connectivity, Internet of Things, roept allerlei praktische en juridische vragen op. Tijdens InnovatingNL is aan deze vragen aandacht besteed tijdens twee sessies:
1 Connecting everything, recording everything, en
2 Monetizing on Data

Tijdens de eerste sessie spraken onder andere Frank Simons en Marjolein Geus over regulering van onder meer het huidig (snel) evoluerende telecommunicatienetwerk en bijvoorbeeld de ontwikkelingen op het vlak van healthcare. Quirine Tjeenk Willink en Evelyn Tjon-en-Fa besteedden kort aandacht aan Data Protectie respectievelijk Liability & Insurance.

De tweede sessie richtte zich specifiek op (gebruik van) data. Wouter Pors ging in op de vraag naar ownership van data en hoe dit in een juridisch vat gegoten zou kunnen worden. Pauline Kuipers behandelde mededingingsrechtelijke aspecten met betrekking tot gebruik van data. Ook is door onder meer Berend van der Eijk aandacht besteed aan data protectie bij zogenoemde data driven businesses.

Binnenkort verschijnen diverse bijdragen naar aanleiding van de tijdens InnovatingNL gegeven presentaties op Birdbuzz. De eerste bijdrage over Liability & Insurance in verband met nieuwe 'risico's' voortvloeiend uit de voortdurend toenemende connectivity is hier te vinden.