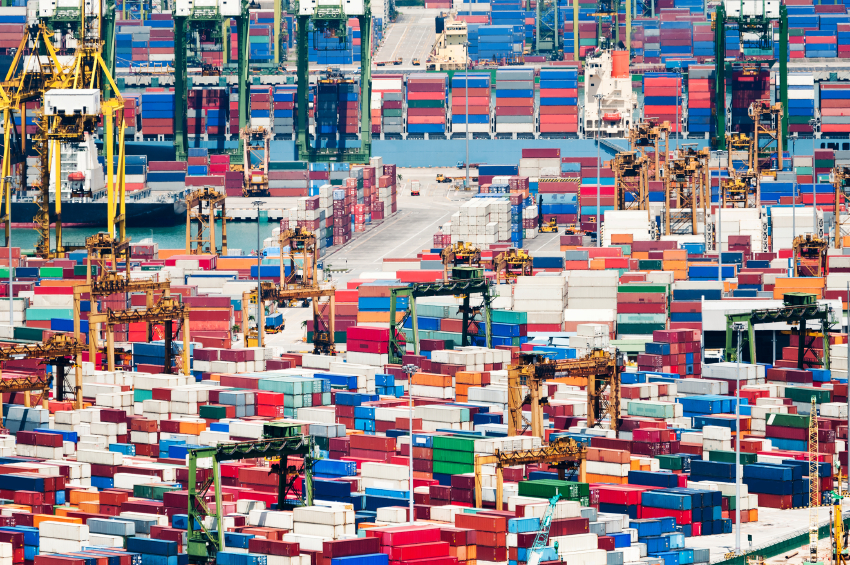 01 Aug

EU sancties tegen Rusland

Op 31 juli 2014 zijn beperkende maatregelen naar aanleiding van de acties van Rusland die de situatie in Oekraïne destabiliseren door de EU vastgesteld. De sancties voorzien in een wapenembargo, beperkingen op uitvoer van bepaalde goederen en technologie voor tweeërlei gebruik, beperkingen op de directe of indirecte verkoop, levering, overdracht of uitvoer van bepaalde technologieën voor de olie-industrie in Rusland en beperkingen inzake de toegang tot de kapitaalmarkt voor bepaalde financiële instellingen van Rusland.

De beperkende maatregelen tegen Rusland zijn op 1 augustus 2014 in werking getreden. Voor een gedetailleerd overzicht van de betreffende EU beperkende maatregelen, klik hier.