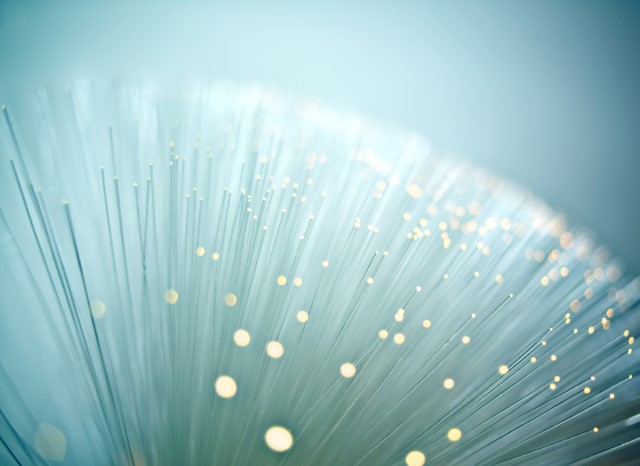 07 Jun

Dutch regulator ACM publishes market study and guidelines to coordinate the rollout of fibre-optic broadband

Op 6 mei 2021 heeft de ACM een update van haar FttH marktstudie naar de uitrol van glasvezelbreedbandnetwerken voor huishoudens (Fiber-to-the-Home) in Nederland gepubliceerd. In de bijlage bij dit rapport geeft de ACM 'denkrichtingen' voor de wijze waarop de uitrol van glasvezelnetwerken binnen de geldende telecommunicatie- en mededingingswetgeving kan worden gecoördineerd in samenspraak met gemeenten.

De FttH-marktverkenning en bijgevoegde 'denkrichtingen' beschrijven – niet alleen voor marktpartijen, maar specifiek voor gemeenten – hoe de verdere uitrol van glasvezel­breedbandnetwerken in Nederland kan worden gestimuleerd, waarbij overbouw van glasvezelnetwerken wordt voorkomen en vertraagde uitrol, overlast voor burgers en mededingingsbezwaren worden beperkt.

Klik hier voor het hele artikel op Kluwer Competition Law Blog.