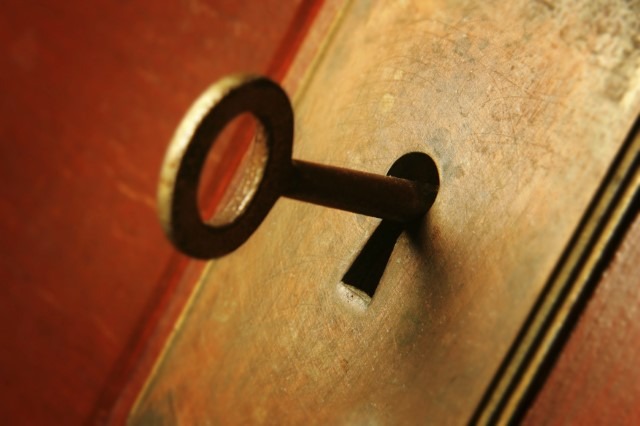 02 Apr

Guidelines for the calculation of administrative fines under the GDPR | 8 min

De Autoriteit Persoonsgegevens (AP) bereidt zich voor op een nieuwe fase in het kader van de handhaving van de Algemene Verordening Gegevensbescherming (AVG) en de Uitvoeringswet Algemene Verordening Gegevensbescherming (UAVG). Dat blijkt ook uit de nieuwe Boetebeleidsregels 2019 van het AP, die op 14 maart 2019 zijn gepubliceerd. De publicatie van de Boetebeleidsregels 2019 geeft aan dat organisaties zich moeten voorbereiden op het feit dat AP voornemens is om boetes op te leggen. In dit artikel wordt nader ingegaan op de mogelijke praktische gevolgen van de nieuwe boetebeleidsregels.

Klik hier voor het hele artikel.