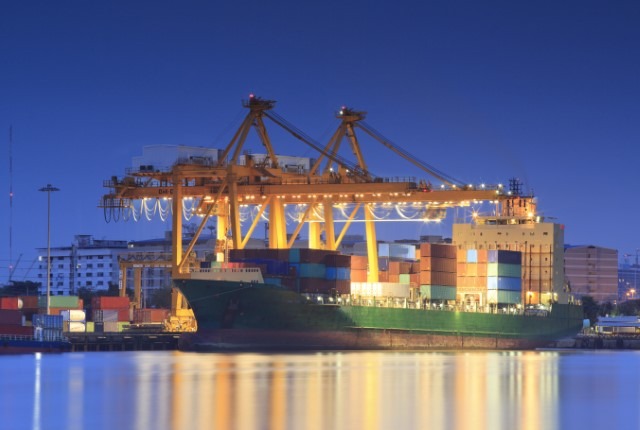 21 Jul

Het belang van screening in het kader van internationale sancties

In deze podcast praten wij je bij over het belang van voorafgaande screening van je zakenpartners in het kader van internationale sancties.

Internationale sancties zijn handelsbeperkingen en worden bijvoorbeeld ingesteld door de Verenigde Naties ("VN"), de Verenigde Staten en de Europese Unie ("EU"). Dergelijke maatregelen worden ingesteld in het kader van de internationale of nationale veiligheid. De VN en EU-sancties zijn direct van toepassing in Nederland.

VN en EU-sancties bestaan onder meer uit een verbod tot het zakendoen met bepaalde entiteiten of natuurlijke personen die op een zogenoemde sanctielijst zijn geplaatst. Indien toch wordt gehandeld met gesanctioneerde personen, wordt dit beschouwd als strafbaar feit.

Om te voorkomen dat wordt gehandeld met gesanctioneerde partijen, is het aanbevolen om directe zakelijke relaties te screenen.

Helaas ben je er niet met het screenen van je directe zakelijke relaties. Ook indien een transactie wordt aangegaan met een bedrijf dat niet is gesanctioneerd, maar waarvan de eigenaar of uiteindelijk gerechtigde ("UBO") wel is gesanctioneerd, mag niet met dit bedrijf worden gehandeld. Dan zou er sprake zijn van "indirect" handelen, wat ook verboden is. In onze podcast gaan we hier nader op in.