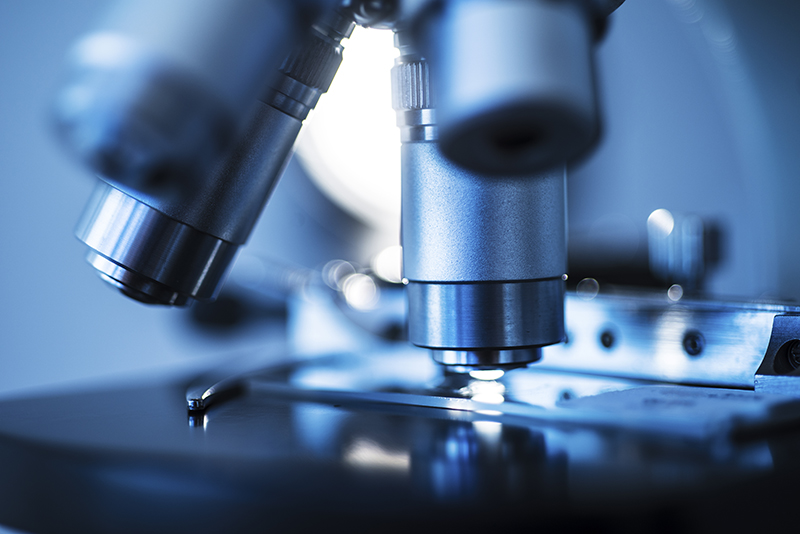 04 Jun

Some customs and trade aspects in the Life Sciences industry

Marktdeelnemers binnen de life sciences sector worden geconfronteerd met tal van aspecten bij het in de handel brengen van producten, middelen of stoffen in de Europese Unie. Daarbij dient tevens aan douane, BTW, registratie- en vergunningsverplichtingen te worden gedacht.

Klik hier voor het hele artikel.