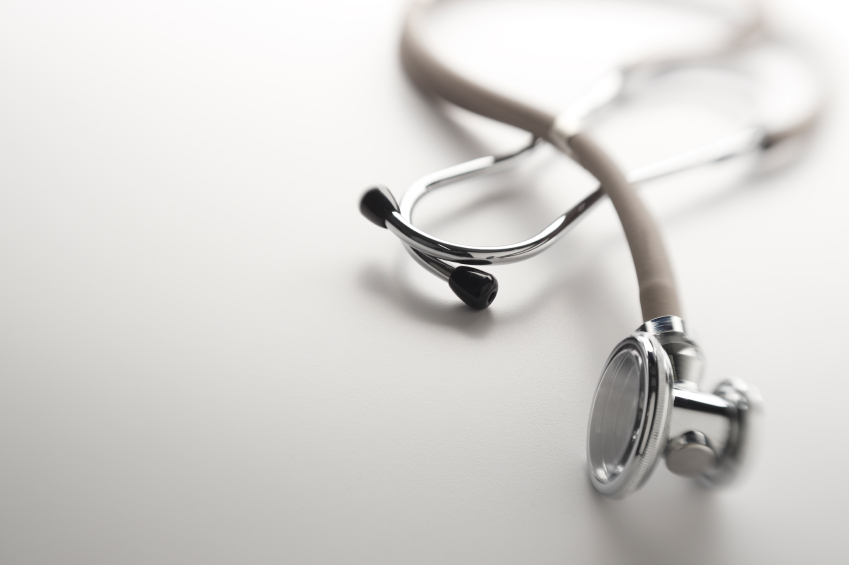 03 Apr

CJEU: 'potentially defective' medical device can be held 'defective' in terms of product liability directive

Op 5 maart 2015 heeft het Hof van Justitie van de Europese Unie beslist dat een product als 'gebrekkig' aangemerkt kan worden in de zin van de Europese productaansprakelijkheidsrichtlijn, wanneer dit product valt binnen dezelfde groep of productieserie van producten die een potentieel gebrek vertonen. De beslissing is beperkt tot producten met –  kort samengevat – een ongebruikelijk potentieel tot het veroorzaken van personenschade. Zo  zagen de twee zaken die tot de prejudiciële vragen hadden geleid, op pacemakers en implanteerbare cardioverter-defibrillatoren (ICDs). In een dergelijk geval kan volgens het Hof door de nationale rechter worden beslist dat het slachtoffer niet hoeft te bewijzen dat het product in kwestie een gebrek vertoont. Deze verbetering van  de procesrechtelijke positie van het slachtoffer vormt een groot risico voor producenten van producten waarbij veiligheid cruciaal is en er volgens de rechter ook op die veiligheid mag worden vertrouwd.

Daarnaast besliste het Hof dat de producent aansprakelijk is voor schade door een chirurgische ingreep ter vervanging van een gebrekkig product in eerder genoemde zin (zoals, hier, een pacemaker of ICD) als die ingreep noodzakelijk is om het gebrek van het product te verhelpen.

Deze uitspraak van het Hof, een van de weinige op het gebied van productaansprakelijkheid, is uiteraard van belang voor alle landen van de EU en heeft consequenties voor producenten in de Life Sciences sector en mogelijk ook voor producenten in andere sectoren zoals bijvoorbeeld Automotive en Aviation.

Klik hier voor het hele artikel.