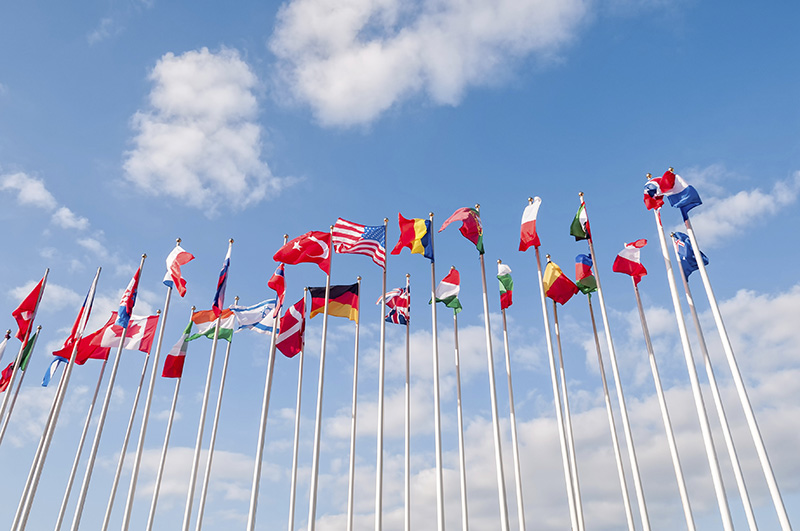 09 May

Gevolgen EU vanwege terugtrekking VS uit Iran-deal?

Op 8 mei 2018 heeft President Trump aangegeven dat de Verenigde Staten (VS) zich terugtrekken uit het Joint Comprehensive Plan of Action ('JCPOA') dat is gesloten door China, Frankrijk, Duitsland, Rusland, het Verenigd Koninkrijk, de VS, de Hoge Vertegenwoordiger van de EU (E3/EU+3 landen) en Iran. Het JCPOA richt zich op de afbouw van Iran's nucleaire programma in ruil voor (stapsgewijze) afbouw van sancties tegen Iran ingesteld door de Verenigde Naties, VS en EU. Het terugtrekken van de VS betekent herinvoering van de Amerikaanse sancties tegen Iran welke sinds het ingaan van het JCPOA waren afgebouwd. Deze sancties zullen uiterlijk 6 augustus 2018 of 4 november 2018 weer van kracht worden.

De EU heeft aangekondigd dat zij zich willen blijven committeren aan de gemaakte afspraken uit het JCPOA. De EU zal dus geen sancties herinvoeren. Het besluit van de VS kan echter gevolgen hebben voor bedrijven in de EU (met name die met een hoofdvestiging in de VS) die zaken doen met Iran. Klik hier voor meer informatie over de mogelijke gevolgen voor EU bedrijven.