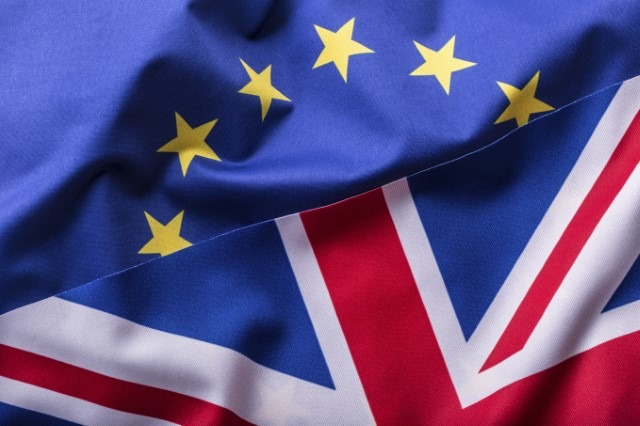 21 Dec

Implications of CJEU ruling on Brexit withdrawal notification for the Unified Patent Court | 5 min

De uitspraak van het Hof van Jusitie van 11 december over het intrekken van de Brexit verklaring geeft ook aanknopingspunten voor de deelname van de UK aan het Unified Patent Court na Brexit. Zo kan het Weens verdragen verdrag gebruikt worden voor de interpretatie van Unierecht. Het Hof bepaalt verder dat het in beginsel aan de verwijzende rechter is om te beslissen of hij nodig is om vragen van uitleg te stellen, het Hof is daar in beginsel aan gebonden.

Klik hier voor het hele artikel op het Kluwer Patent Blog.