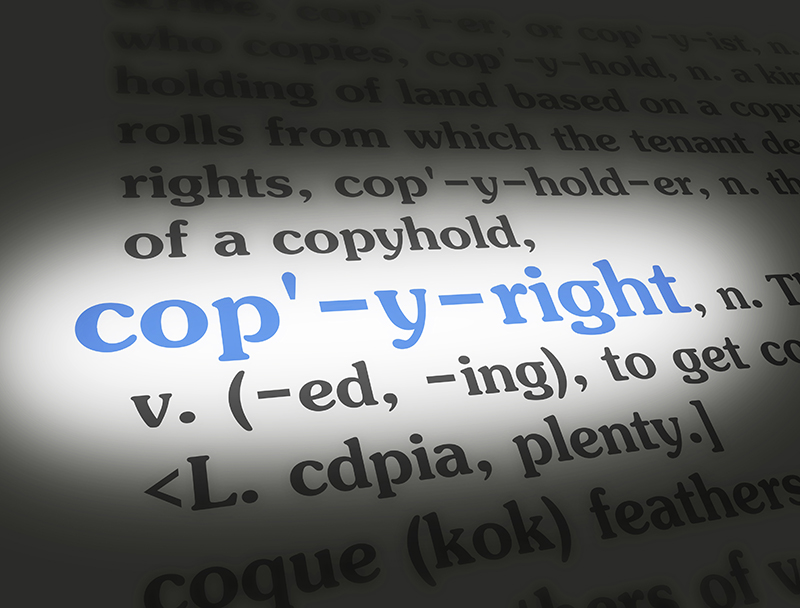 29 Aug

Digitale uitputting van e-books onder de Auteursrechtrichtlijn?

Tom Kabinet is een website waarop tweedehands e-books worden verkocht. De Groep Algemene Uitgevers en het Nederlandse Uitgeversverbond hebben een zaak tegen Tom Kabinet aanhangig gemaakt, omdat zij van mening zijn dat de rechthebbende van de e-books toestemming moet geven voor de doorverkoop van e-books op de Tom Kabinet website. Zonder deze aanvullende toestemming van de rechthebbende om het e-book door te verkopen, wordt volgens hen auteursrechtinbreuk gemaakt.

Naar aanleiding van deze zaak, heeft het Hof Den Haag op 12 juli 2017 prejudiciële vragen gesteld aan het Hof van Justitie van de Europese Unie over de toepasselijkheid van de uitputtingsleer op e-books, die met toestemming van de rechthebbende op de markt zijn gebracht.

Met de beantwoording van deze prejudiciële vragen zal niet alleen duidelijk worden of e-books onder de uitputtingsleer van de Auteursrechtrichtlijn vallen, maar ook of dit geldt voor andere digitale werken. 

Zie het artikel "E-books: Digital Exhuastion under the InfoSoc Directive" op Mediawrites voor een uitgebreide Engelse bespreking van deze prejudiciële vragen.