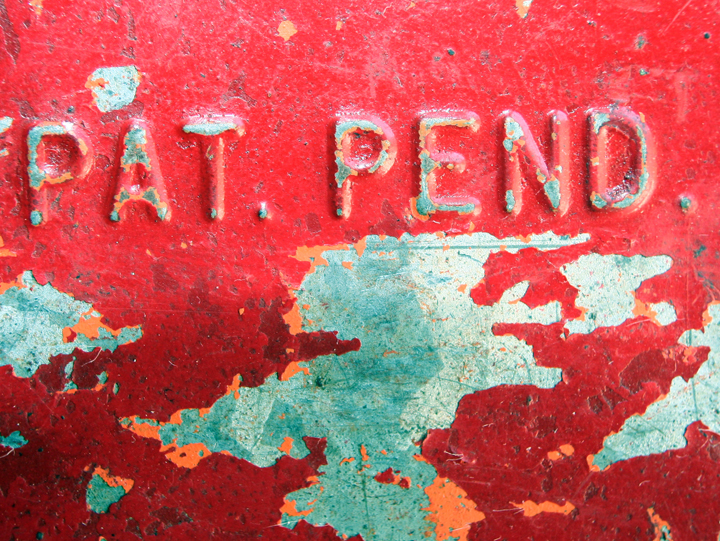 03 Nov

Unified Patent Court Rules of Procedure – close to the finish line

De Rules of Procedure, het procesrecht voor het Unified Patent Court, naderen hun voltooiing. Vrijdag 31 oktober werd het 17e concept gepubliceerd. Woensdag 26 november vindt in Trier nog een hoorzitting plaats en daarna zal dit procesrecht in mei 2015 worden vastgesteld. Het 17e concept bevat weer een aantal verbeteringen, maar we zijn er nog niet helemaal. Het is echter een prestatie van formaat dat nu een geheel nieuw, autonoom procesrecht is geschreven voor octrooizaken die 25 EU-lidstaten bestrijken. Een grote uitdaging voor de advocatuur, maar Bird & Bird is er klaar voor om cliënten nog beter te helpen bij de bescherming van hun innovaties. Lees de analyse van de laatste wijzigingen.

Klik hier voor het hele artikel.