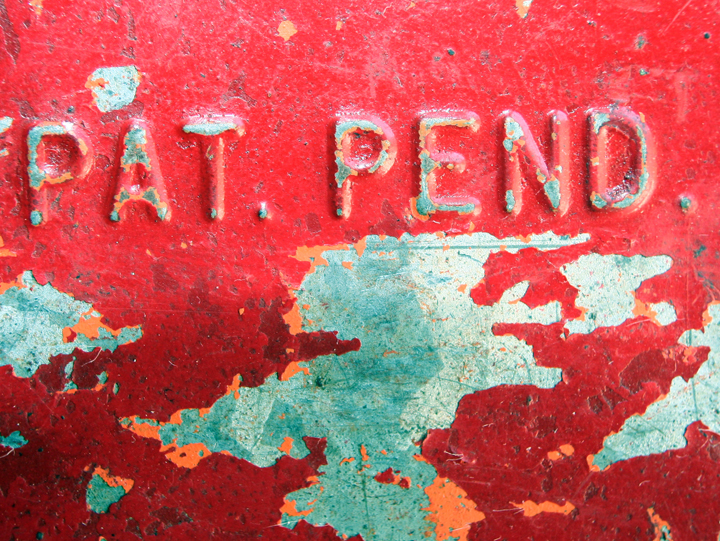 13 May

The Unitary Patent Package is consistent with European Union Law – Spanish appeals rejected

Op 5 mei heeft het Hof van Justitie arrest gewezen in de beroepen die Spanje had ingesteld tegen de verordeningen op het Unitair Octrooi en het bijbehorende talenregime. Beide beroepen zijn verworpen, waarmee de laatste mogelijke blokkade voor het in werking treden van het Unitary Patent Package opgeruimd is.

Klik hier voor het hele artikel.