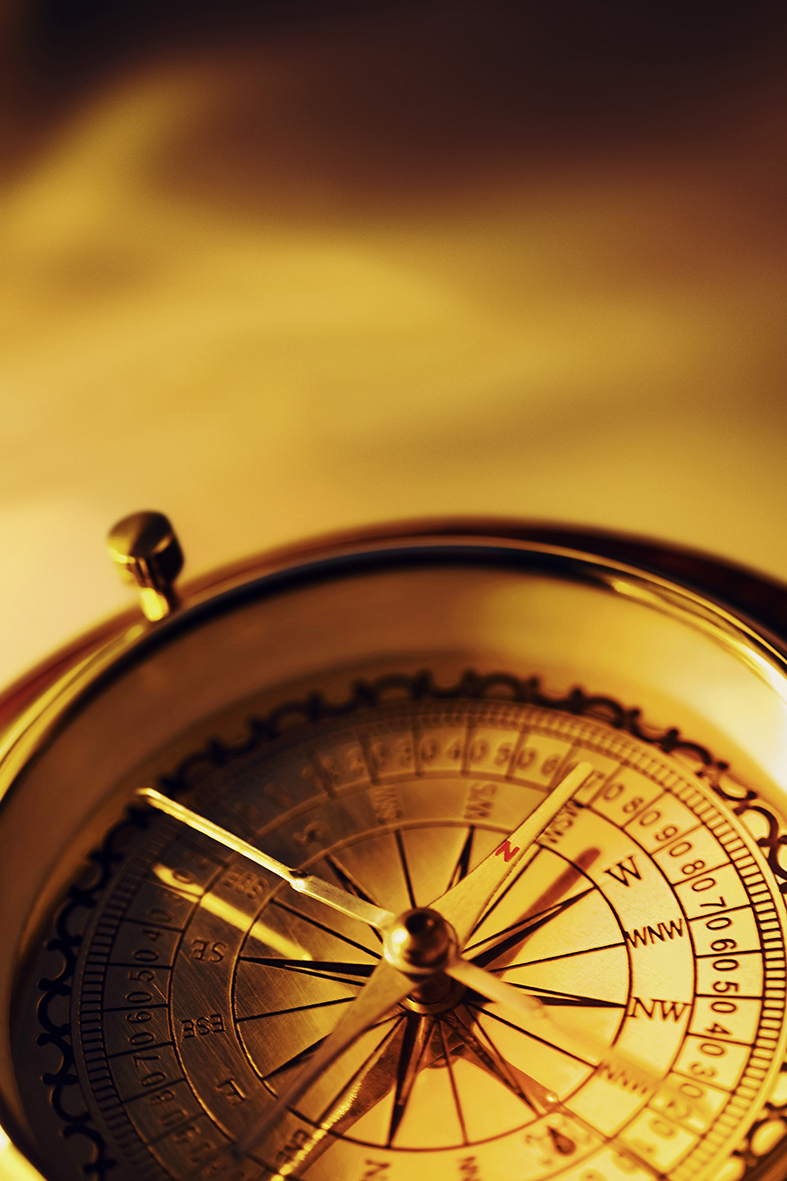 03 Dec

Russische vertaling van de Nederlandse Arbitragewet

Op 1 januari 2015 is de nieuwe Nederlandse Arbitragewet in werking getreden. Doordat de wettelijke bepalingen zijn gemoderniseerd en het procederen voor internationale partijen aantrekkelijker is gemaakt, is deze nieuwe wet een significante verbetering van de positie van Nederland als arbitragejurisdictie. Om de Arbitragewet ook voor onze Russisch sprekende cliënten toegankelijk te maken is deze vertaald in het Russisch.

Klik hier voor de vertaling.  

On 1 January 2015 the new Dutch Arbitration Act came into force in the Netherlands. The new Dutch Arbitration Act significantly improves the position of the Netherlands as a strong competitive arbitration jurisdiction by modernizing statutory provisions and making procedures more attractive to international parties. To make the new Dutch Arbitration Act more accessible for our Russian speaking clients, we have translated it into Russian. 

1 января 2015 года в Нидерландах вступил в силу новый нидерландский закон об арбитраже. Новый нидерландский закон об арбитраже значительно улучшает позицию Нидерландов, как сильной конкурентоспособной арбитражной юрисдикции, модернизируя законодательные положения и делая процедуру более привлекательной для международных сторон. Чтобы сделать новый нидерландский закон об арбитраже более доступным для наших русскоговорящих клиентов, мы перевели его на русский язык.