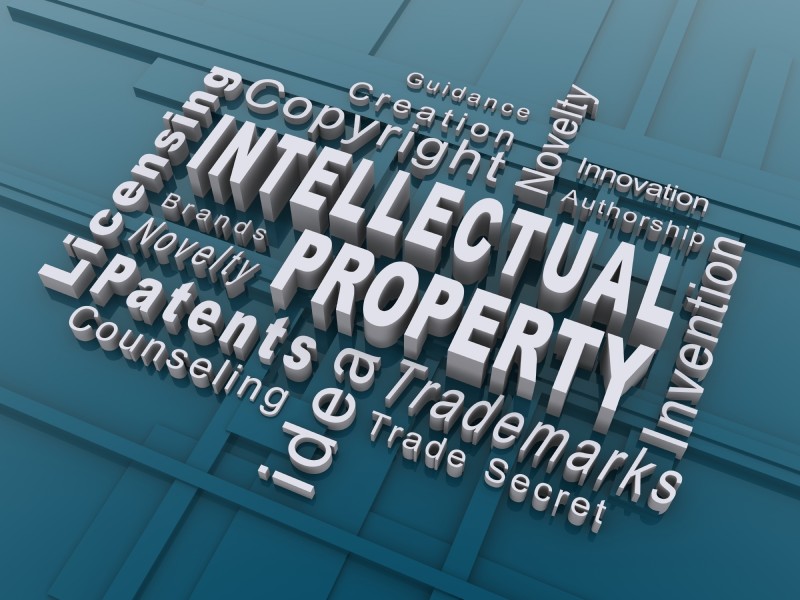 19 May

A view on Unified Patent Court predictability: uncertainty is no reason to opt out, wait and see

Hoe voorspelbaar is het Unified Patent Court? Dat valt alleszins mee. De namen van de rechters zijn nog niet bekend, maar hun opvattingen zullen niet afwijken van de huidige praktijk. Dat zal dus geen reden zijn voor een opt out.

Bron: Kluwerpatentblog.com

Klik hier voor het hele artikel.