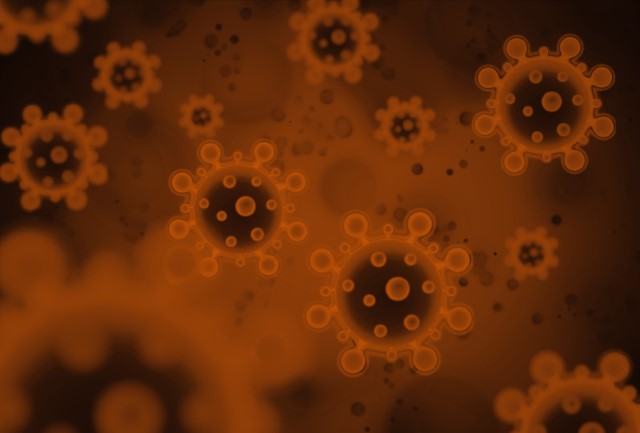 19 Oct

The Long Tail of COVID-19 Litigation in Europe

Bird & Bird's Litigation en Insurance partner Evelyn Tjon-En-Fa is geïnterviewd door het juridische internationale mediaplatform Law.com over COVID gerelateerde rechtspraak in Nederland en – in het bijzonder – de verzekerbaarheid van 'COVID-schade'.

In het daaruit voortvloeiende artikel 'The Long Tail of COVID-19 Litigation in Europe' legt zij uit dat op de Nederlandse markt, met puur Nederlandse 'named perils' polissen, de stand van zaken is dat er geen dekking is voor bedrijfsschade als een bedrijf gedwongen wordt zijn deuren te sluiten door coronamaatregelen. Zij wijst echter ook op recente ontwikkelingen op de Engelse markt, die ook relevant zijn voor Nederlandse bedrijven die hun risico's internationaal verzekeren (zie in dat verband ook dit artikel van Evelyn Tjon-En-Fa en Linde Mayer). Verder gaat Evelyn in op de vraag hoe het zit met andere Covid-gerelateerde civiele claims en procedures, bijvoorbeeld wegens onvoorziene omstandigheden en overmacht-–, en kijkt zij kort vooruit naar wat ons in 2021 te wachten staat.